Search Engine Optimization (SEO) Tips Blog
Welcome to our SEO blog! Here we curate some of the best tutorials and information on Search Engine Optimization so that you can get the most out of your website with the best SEO Practices.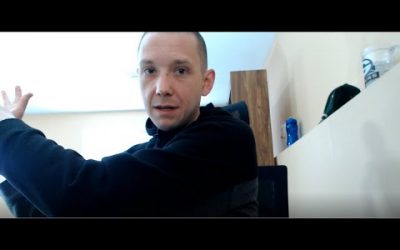 The importance of getting your business online in 2020 Search Engine Optimization Tips Happy Friday, take some time off this weekend recharge. If You have the ability to do so and when you go back to work next week. Think about how you can take everything that was...