Search Engine Optimization (SEO) Tips Blog
Welcome to our SEO blog! Here we curate some of the best tutorials and information on Search Engine Optimization so that you can get the most out of your website with the best SEO Practices.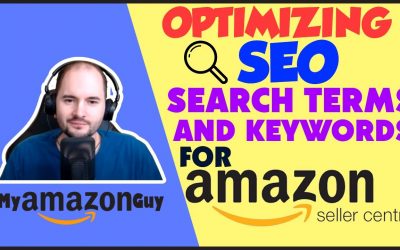 Optimizing SEO Search Terms and Keywords for Amazon Seller Central - Best Practices Tutorial Search Engine Optimization Tips Things we consider: Available impressions Words are chosen based on search volumes and relevancy Competition for those impressions Long tail...