Search Engine Optimization (SEO) Tips Blog
Welcome to our SEO blog! Here we curate some of the best tutorials and information on Search Engine Optimization so that you can get the most out of your website with the best SEO Practices.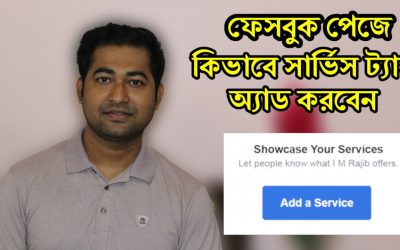 Facebook Marketing Bangla Tips: How to Add a Services Tab on Your Facebook Business Page Search Engine Optimization Tips Complete guide on how to add a service tab on the Facebook business page. On your Facebook page you can add Tabs based on your business and...