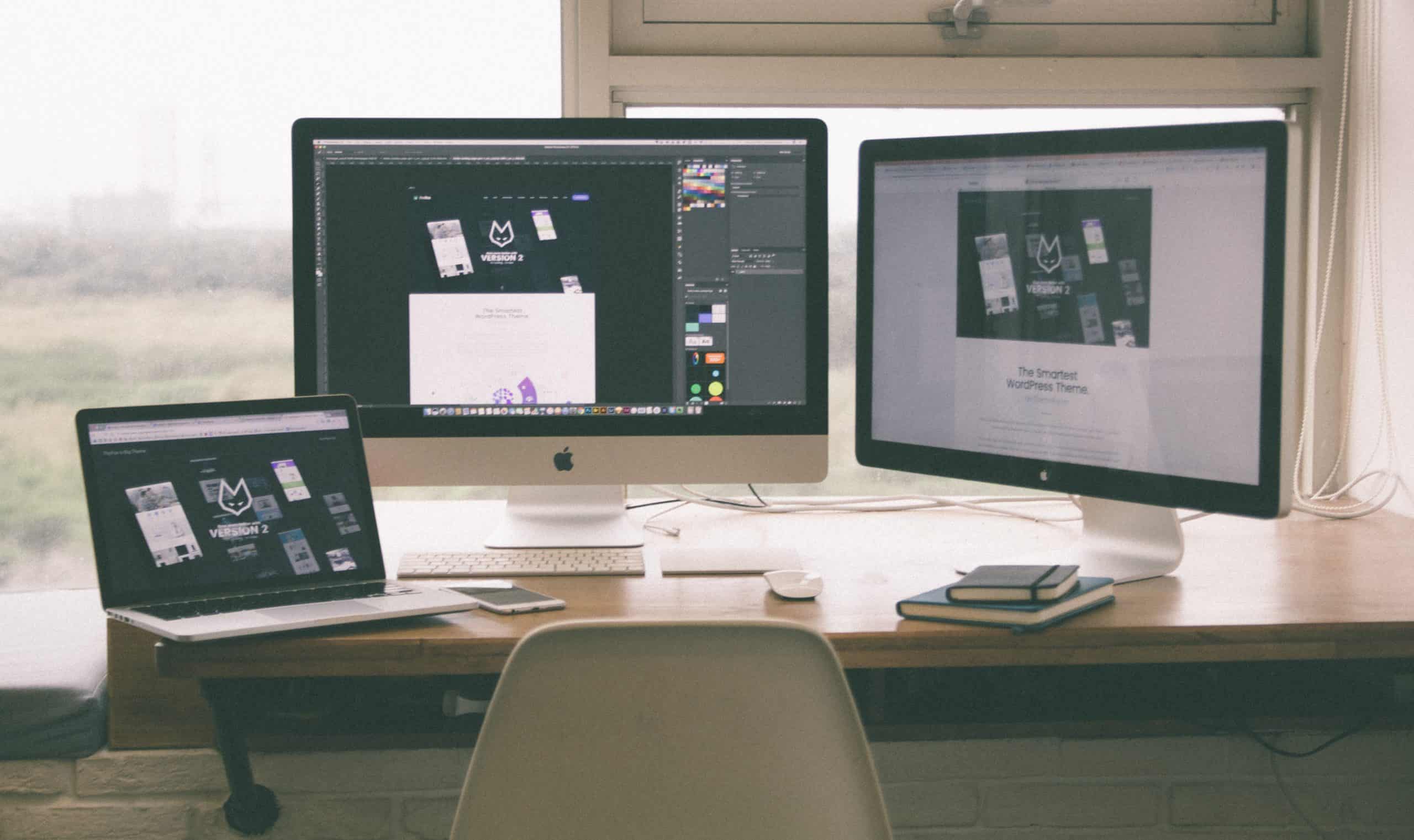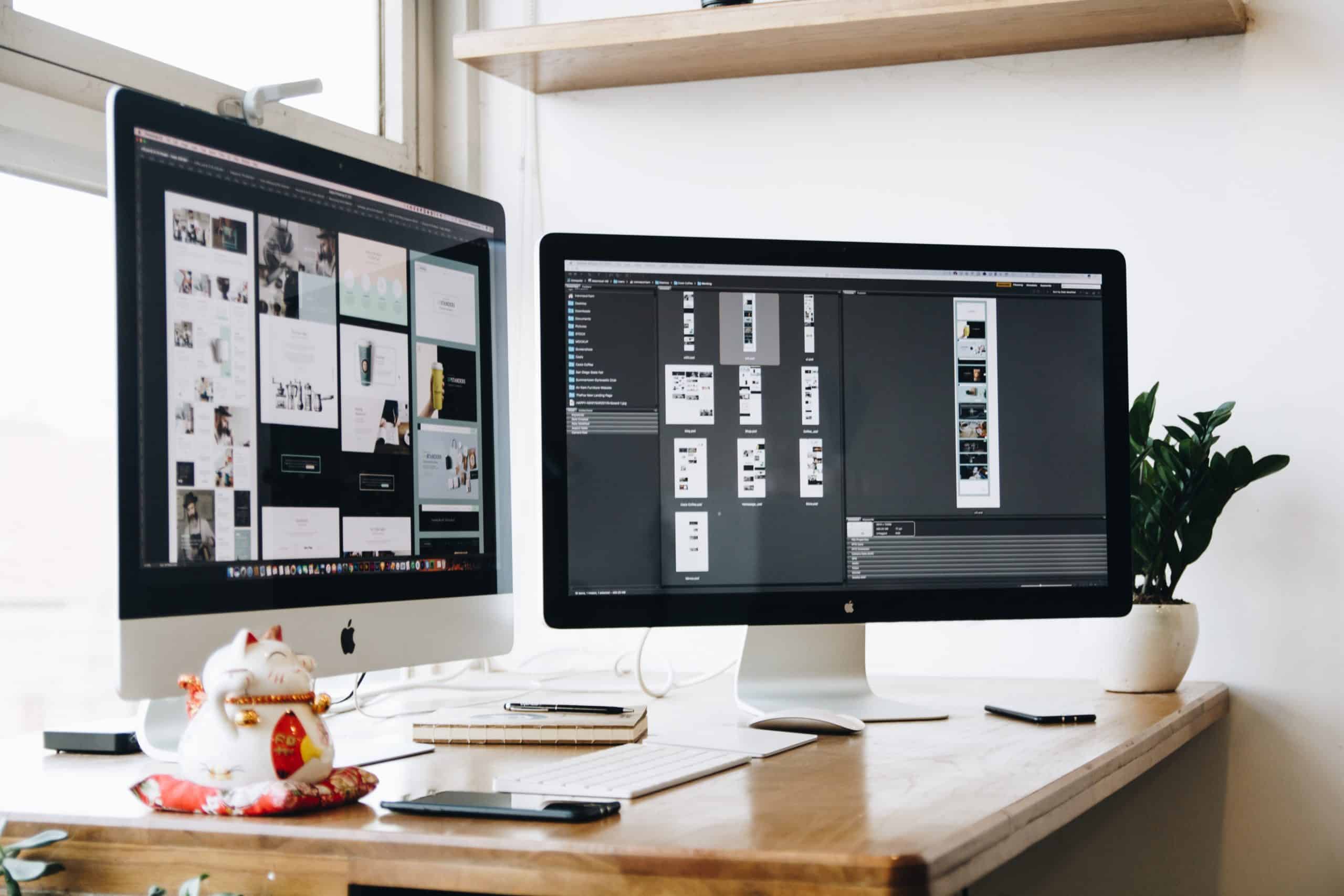 Divi Website Design and Development
Divi is a website design and development platform that has taken the world by storm. It's easy to use, offers a ton of features, and allows for advanced customization. Whether you're looking for a simple website or something more complex, Divi is likely the perfect tool for you. Divi is a wordpress framework \ theme that allows you to completely customize your website, while still maintaining the usability of a visual builder.
Divi is also a child of the WordPress community. It s easy to install and use, but has a ton of features that allow you to create truly custom websites. Divi is perfect for anyone who wants to create a website that looks amazing, but doesn t require any coding. Divi is a fantastic theme, and it s easy to see why so many people are using it to build powerful websites. We are able to code and apply theme configuration to divi implementations that make it easy for your team(s) to update and maintain without having to spend significant price points on changes.
Through our brand Convert To Divi (link to https://converttodivi.com/, open in new window) we offer White label agency design to development services that include converting PSDs, Figma, XD or other web design assets to divi builds. Our best practices and coding QA ensures that after we completely custom develop your divi website(s) you can use the builder to manage the content. We also ensure that custom post types, fields and other options are utilized to ensure your website is flexible, and scalable.
For our direct clients and customers we offer designing and developing websites in DIVI so that staff can manage websites after they have been launched or built and not rely on a back end developer to make changes.
If you are interested in speaking with us about our wordpress design and development using DIVI contact us
Affordable, Local and Built To Perform Websites
We have been developing websites for over 15 years for both private and public sector organizations. We have managed enterprise grocery chain websites, and implemented single page HTML landing pages for campaign activations. Our general technical stack for most solutions includes WordPress, Our custom framework and a completely custom designed website that represents your brand's objectives. Our websites are built to perform and built to scale. We offer training and ensure that your website can quickly and easily be updated by you or your team.
We are both technical, and design oriented which makes working with us a value-driven engagement.
Contact us today for more information on our web design services or to see some of the websites we've developed.
 

View this post on Instagram