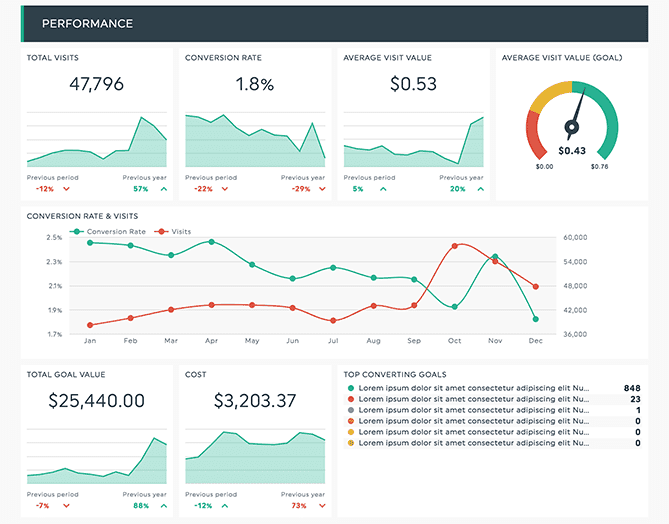 Marketing Technology Consulting, Implementation and Execution
I have supported both large organizations, start ups, nonprofits and educators with the following services. 
Digital Strategy
I work with key stakeholders to develop a digital strategy for your business. This includes understanding web analytics, setting up dashboards, and preparing a digital advertising plan. I can deliver these strategies to you and your team, or present and then activate (execute) them.
Data Visualization
If you currently have digital advertising and a web presence, I support companies by centralizing their data and building a dashboard to ensure that all of your digital eco system is performing.
Marketing Technology and Tools
From implementing e-mail automation tools like Active Campaign and Mailchimp to integrating data inventory systems into websites I assist implementing technical tools that support your business.
Digital Advertising
Programmatic, Google Display, Google Search, Performance Max, Bing Ads, Social ads strategy, activation and execution.
Everything in between
If you need a technical expert to provide solutions or help solve problems I am here to help!
Affordable, Local and Built To Perform Website Development & Management
From SEO to website content updates, I support businesses with day to day needs. This includes managing analytics, search engine optimization, and day to day web content updates. I have an extremely affordable, systemized approach to managing web content that minimalizes your work, and efficiently provides quick updates.