Hi! I'm Leland Dieno. A career digital strategist and marketing technology geek. Ever since a young age (I'd say 15 or 16) I've been passionate about a few things. Rural BC, Business, Hip Hop and Digital Ecosystems. By Digital Ecosystems, I mean websites, online ads, brand building and marketing technology. I had my first computer in 1996 when dial up was so slow you had to wait about 15 minutes to  ransfer a picture. It was before e-mail was publicly accessible actually. And since that time, I've always run Dieno Digital Marketing. Throughout the last 15+ years this business has been a side hustle, a full time gig, a passion project, and much more. When I was young working in different industries, it supplemented income and I worked evenings and weekends, and in between career moves it became my full time gig. It is mine. It has helped me grow personally through so many challenges in my life and always provided depth and learning opportunities.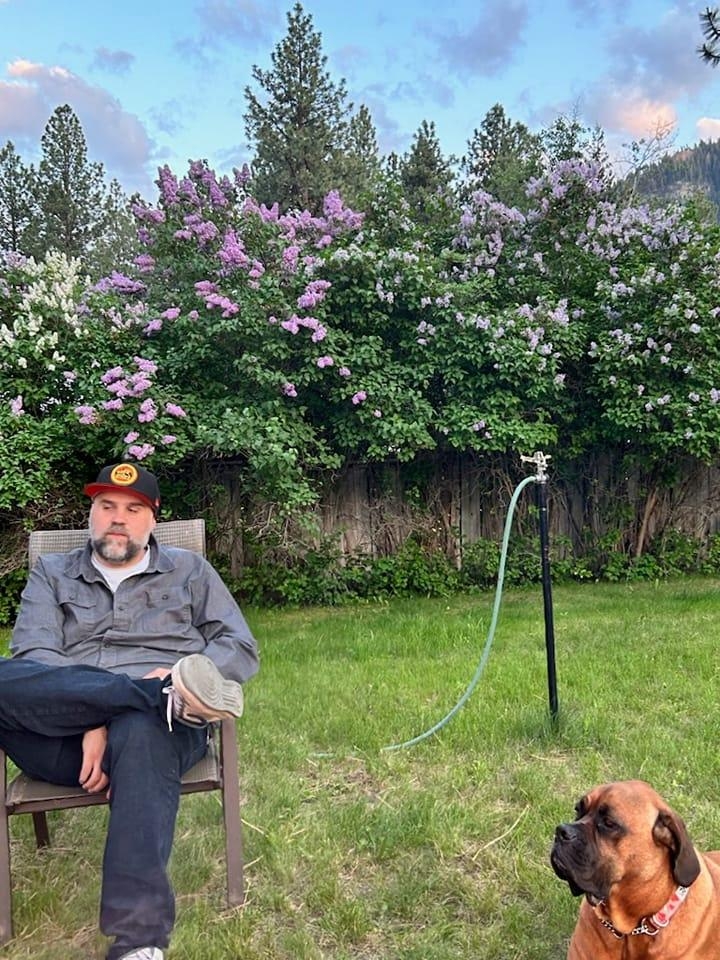 I would describe Dieno Digital as a hybrid between a full marketing agency and a freelancer business model. I am the primary technical lead on everything from web design and web development to digital advertising and search engine optimization. Our core services are just those, but also include random marketing technology implementations as well. I sincerely love troubleshooting tech problems (not computer problems, but digital marketing related ones) and always have.
I am an advocator of "Side Hustling" and thats what Dieno Digital is. Only it's not. It is a side hustle because I technically work part-time hours, but its not because I have also built a small team of colleagues that I've worked with over the years who support me to ensure clients needs are met and we are always customer-service oriented, and focused.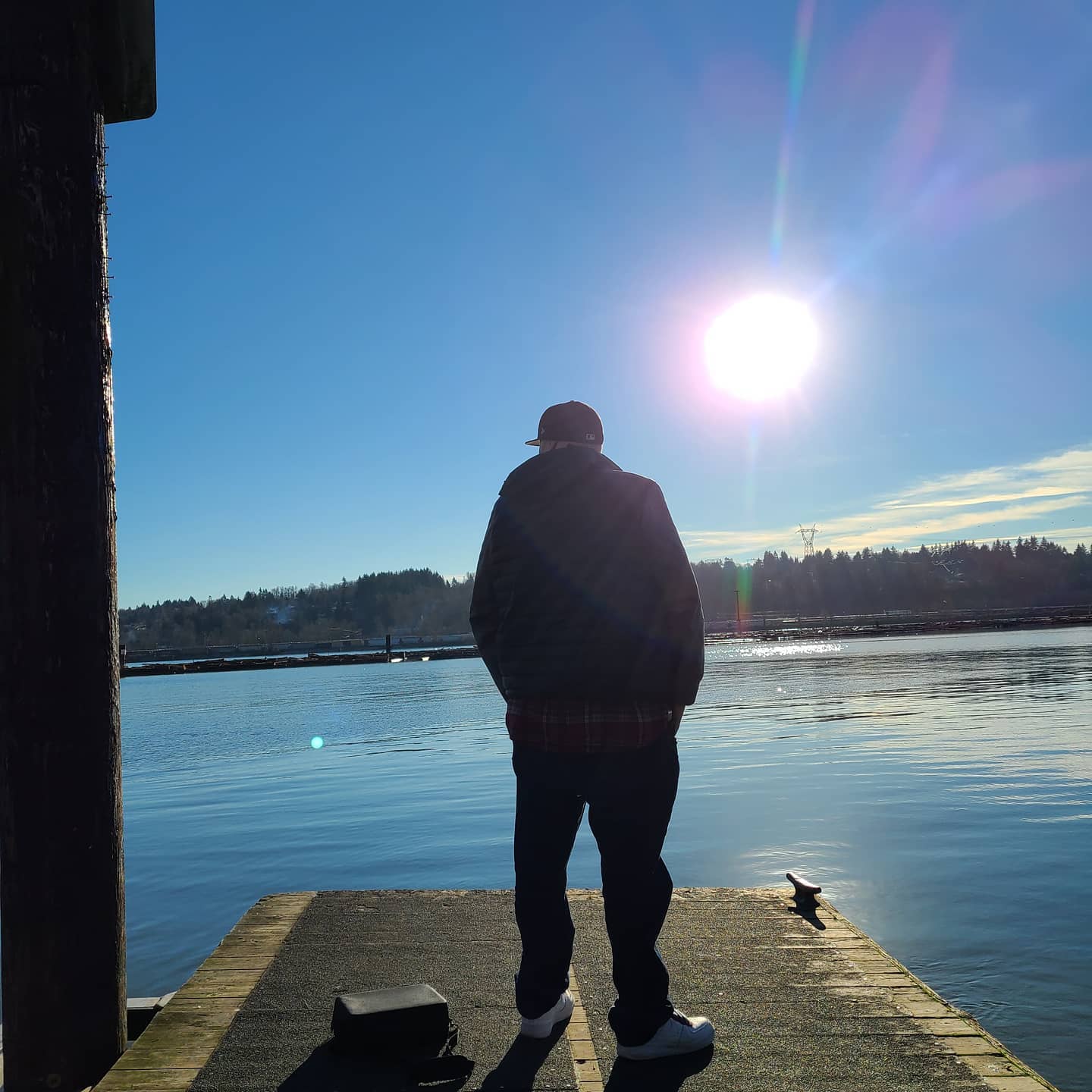 I've worked for some of Canada's biggest brands, and organizations and become passionate about many sectors. Primarily education and the retail space. I have devoted years of my career and continue to do so working in higher education, but also operate several small businesses. I am also a partner in many businesses that are doing some really incredible things. I have realized in recent years that big marketing agencies don't work. And the reason for that is that typically, a big marketing agency will be focused on profit in all of the wrong ways. Seeing employees and clients as "numbers" and not individual businesses that you need to be an extended arm of will only result in failed relationships and remorse. That is why I am so passionate about Dieno Digital.
I can't take on so many clients that other clients suffer. Myself and my small team are focused on results. We operate like a big agency when it comes to operations and systems to ensure we are running smoothly, but I am way more 1:1 with my clients than any agency with 50+ staff could ever be. Trust me, I have experience leading one of those as well.
I simply love what I do. I think it all comes down to that. Sitting down and figuring out a complex web development problem, or integration configuration puts me through chaotic hell in the moment, but I've always found ways to come out of it successful, and then translated that success to the company I am doing work for.
 

View this post on Instagram