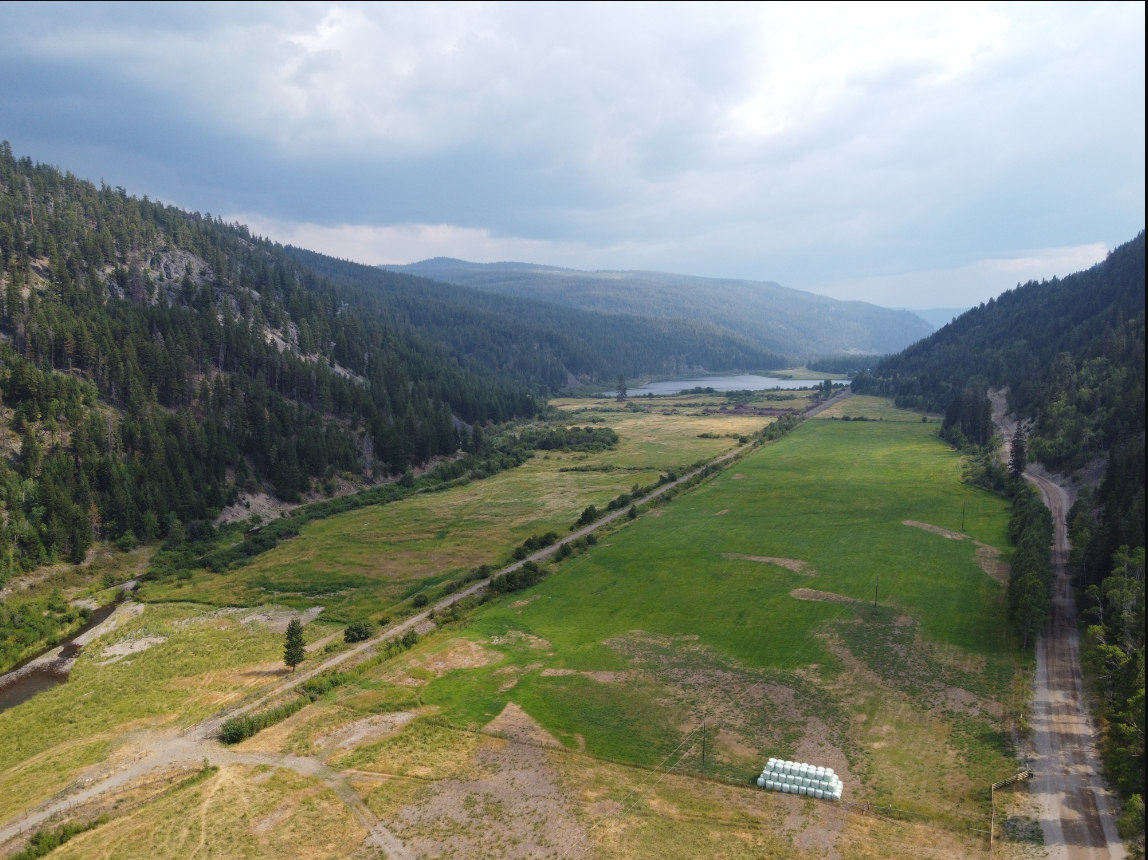 Rural Drone Real Estate Photography and Videography Services
Discover the future of real estate showcasing with Dieno Digital Marketing – your trusted partner for affordable, high-quality, and quick drone photography and videography in the picturesque regions of Similkameen and Okanagan in British Columbia, Canada.
Elevate Your Listings with Stunning Aerial Views
Bring your rural properties to life like never before! Our state-of-the-art drone technology captures breathtaking images and videos, providing prospective buyers with an immersive viewing experience that highlights the natural beauty and unique features of each property.
Why Choose Dieno Digital Marketing?
Affordable Packages: We believe in delivering excellence without breaking the bank. Choose from a range of budget-friendly packages tailored to meet your specific needs.
High-Quality Imagery: With our high-resolution cameras and experienced drone pilots, we guarantee photos and videos that will leave a lasting impression.
Quick Turnaround: In today's fast-paced market, time is of the essence. Our team ensures a rapid delivery, so your listings hit the market without delay.
Local Expertise: Operating in the heart of Similkameen and Okanagan, our in-depth knowledge of the region's landscape adds a unique touch to your visual content.
Ideal for Realtors: Our services are specially crafted for real estate professionals dealing in rural land, providing visuals that truly resonate with buyers.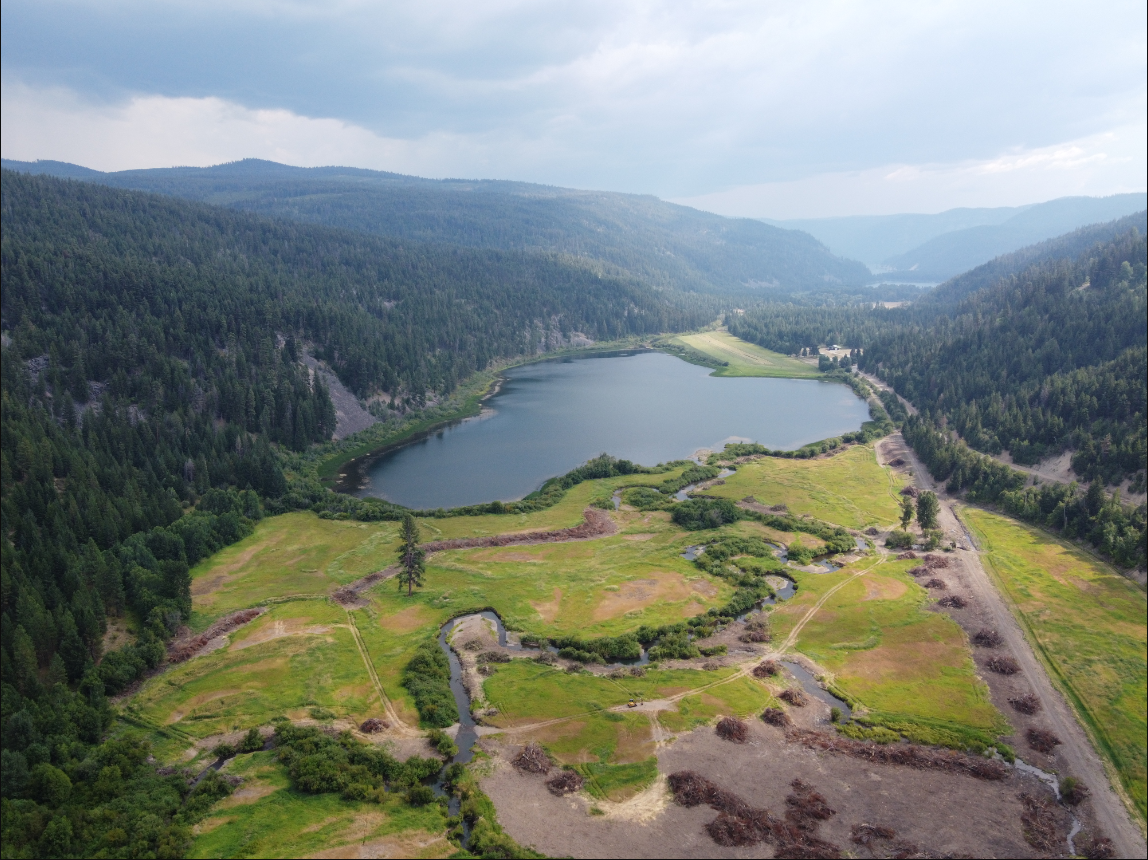 Services We Offer:
Drone Photography: Capture the grandeur of your rural properties from every angle.
Drone Videography: Create compelling videos that guide viewers through the entire landscape.
Custom Editing: Tailor your media to align with your brand and marketing needs.
Virtual Tours: Enable buyers to explore properties from the comfort of their homes.
Marketing Support: We have extensive digital marketing and marketing technology experience.
Trust in a name that has been redefining rural real estate marketing in Similkameen and Okanagan. Dieno Digital Marketing is your go-to solution for engaging, attractive, and result-driven visuals.
Join a growing list of satisfied realtors who have unlocked the potential of rural properties with our unbeatable drone services.
Contact Us today to learn more or schedule a consultation. Let us help you soar above the competition!
 

View this post on Instagram