WordPress Tutorials For Beginners
Welcome to our WordPress Tutorials for Beginners blog! Here we have posted some of the best WordPress tutorials that can help beginners utilize the CMS for their business.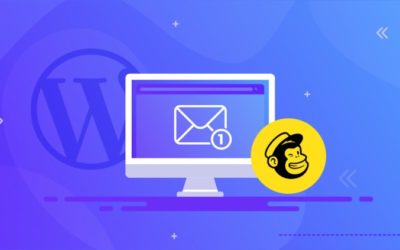 Introduction: Email marketing is a powerful tool for growing your business and staying connected with your audience. One of the most popular email marketing platforms is Mailchimp, and it's easy to integrate it into your WordPress website. In this guide, we'll walk...