WordPress Tutorials For Beginners
Welcome to our WordPress Tutorials for Beginners blog! Here we have posted some of the best WordPress tutorials that can help beginners utilize the CMS for their business.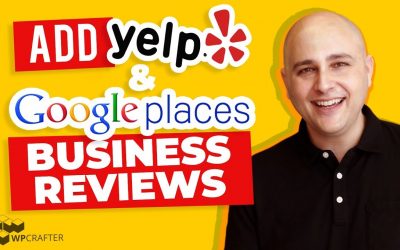 Wordpress For Beginners Tutorials and information. We source some of the best tutorials online to help you manage your wordpress website. In this tutorial, I will show you several ways to add yelp reviews and google reviews to your website manually and automatically....