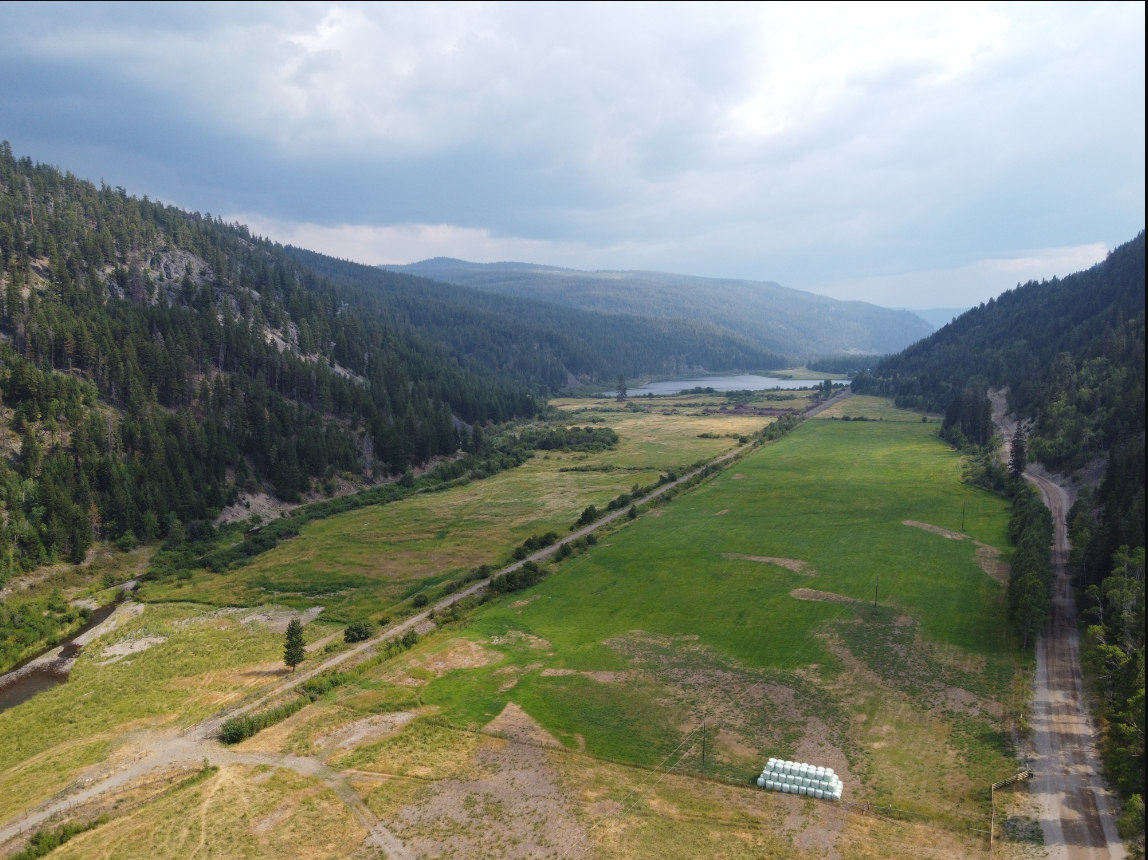 Unlock the Beauty of Tulameen, BC, with Dieno Digital Marketing's Aerial
Real Estate Services
Welcome to Dieno Digital Marketing, your gateway to unveiling the
captivating charm of Tulameen, British Columbia, through our specialized
aerial real estate photography and videography services. If you're a
realtor or connected to the real estate industry, our tailored drone
solutions are designed to showcase the unique allure of Tulameen and its
surrounding areas.
Elevating Real Estate, Elevating Potential
At Dieno Digital Marketing, we understand that real estate isn't just about
properties – it's about the lifestyle and dreams they represent. Our
advanced drone technology enables us to capture these elements from a
perspective that traditional photography can't match. Picture offering your
clients breathtaking aerial views that not only highlight the properties
but also the natural beauty and character of Tulameen.
Affordable Excellence in Real Estate Imaging
We're committed to making exceptional services accessible. Our dedication
to affordability sets us apart. With Dieno Digital Marketing, you can
provide your clients with the advantage of captivating drone aerial
photography and videography that fits within your budget.
Local Insights, Global Standards
Born and raised in this region, our team possesses an intimate
understanding of Tulameen and its real estate market. This local insight,
combined with our global standards of quality, ensures that your real
estate listings will stand out and tell a compelling story.
Why Dieno Digital Marketing for Tulameen Real Estate:
✓ Budget-Friendly: Elevate your listings without exceeding your budget. Our
services are priced with your success in mind.
✓ Realtor-Focused: We specialize in capturing the essence of Tulameen's
real estate, providing tailored solutions that align with your marketing
objectives.
✓ Visual Excellence: Our state-of-the-art technology and skilled team
guarantee that every image and video is a masterpiece of visual
storytelling.
✓ Community Partnership: As locals, we're invested in your success and the
prosperity of Tulameen. Partner with us to showcase the full potential of
local real estate.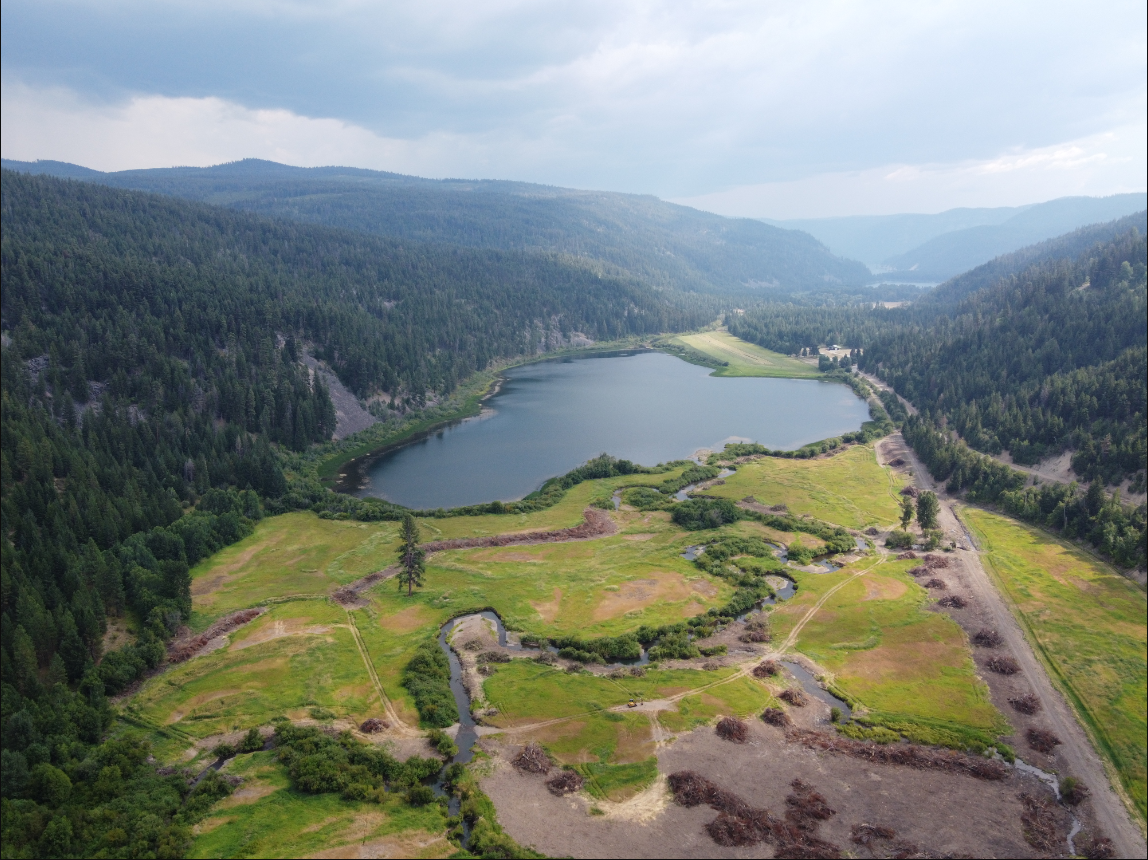 Step into a new era of real estate marketing with Dieno Digital Marketing.
Let us transform your listings into captivating narratives that resonate
with clients seeking the allure and serenity of Tulameen living. Contact us
today to explore how our affordable aerial real estate photography and
videography services can elevate your real estate endeavors.
 

View this post on Instagram