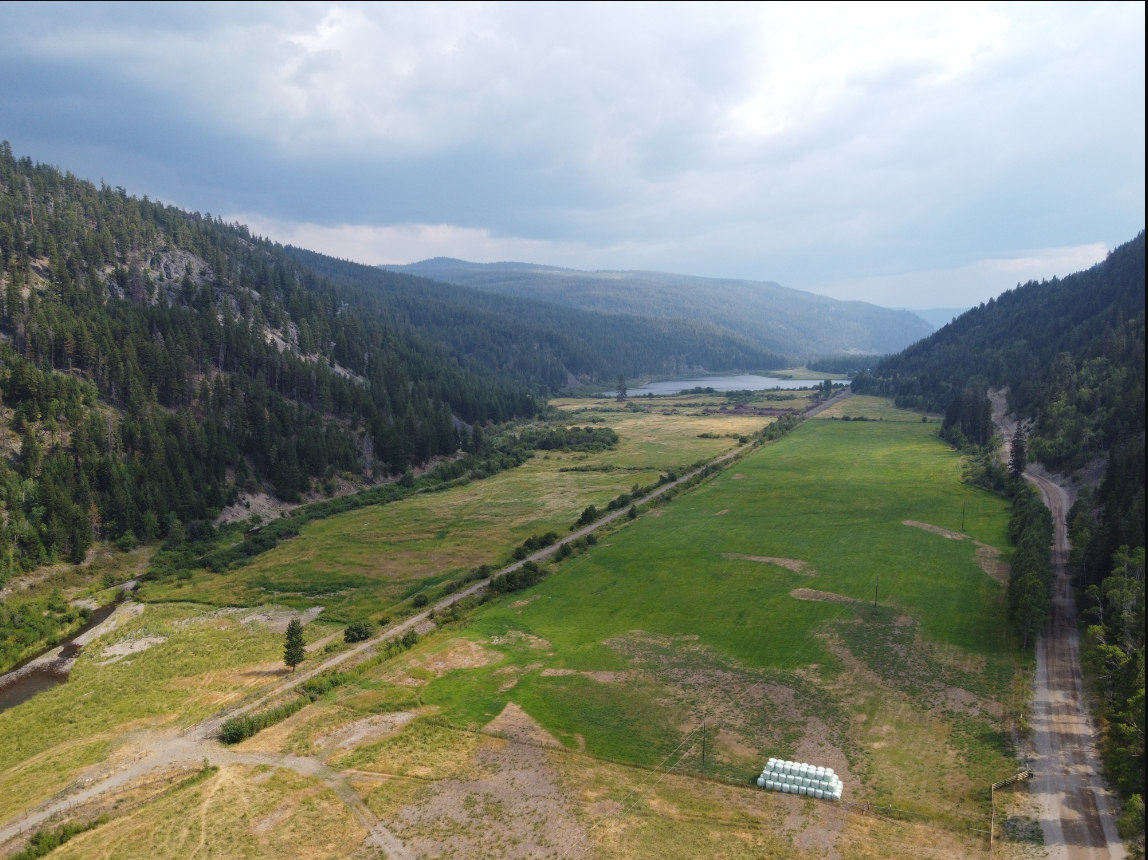 Elevate Penticton's Real Estate with Dieno Digital Marketing's Aerial
Imaging Services
Welcome to Dieno Digital Marketing, your avenue to showcase the splendor of
Penticton, British Columbia, and the captivating Okanagan region through
our specialized aerial real estate photography and videography services. If
you're a realtor or part of the real estate industry, our tailored drone
solutions are designed to present the unique allure of Penticton and its
surrounding landscapes.
Raising Real Estate, Revealing Potential
At Dieno Digital Marketing, we comprehend that real estate represents more
than just properties – it embodies aspirations and possibilities. Our
cutting-edge drone technology empowers us to capture these facets from an
angle that traditional photography can't replicate. Imagine presenting your
clients with awe-inspiring aerial perspectives that not only accentuate
properties but also showcase the natural beauty and character of Penticton.
Affordable Excellence in Real Estate Imaging
Our commitment to accessibility sets us apart. We believe in providing
exceptional services without the premium price. With Dieno Digital
Marketing, you can offer your clients the advantage of compelling drone
aerial photography and videography that aligns perfectly with your budget.
Local Insights, Global Standards
With roots firmly planted in this region, our team possesses an innate
understanding of Penticton's nuances and the Okanagan real estate market.
This local insight, coupled with our global quality standards, ensures that
your real estate listings will stand out and narrate a compelling story.
Why Dieno Digital Marketing for Penticton Real Estate:
✓ Budget-Friendly: Elevate your listings without exceeding your financial
scope. Our services are priced to support your success.
✓ Realtor-Centric: We specialize in capturing Penticton's real estate
essence, delivering tailored solutions aligned with your marketing goals.
✓ Visual Excellence: Our state-of-the-art technology and skilled team
guarantee that each image and video reflects the art of visual storytelling.
✓ Community Collaboration: As locals, we are invested in your success and
Penticton's prosperity. Partner with us to exhibit the full potential of
local real estate.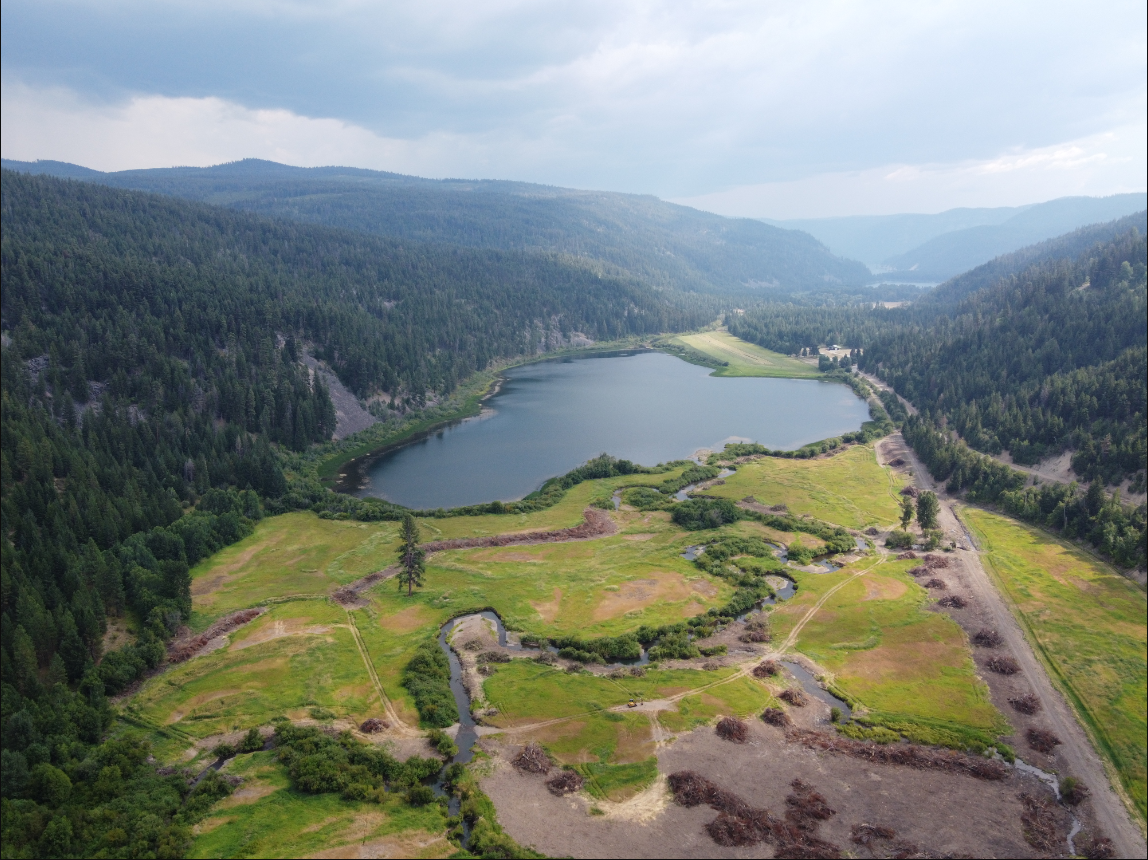 Embrace a new realm of real estate marketing with Dieno Digital Marketing.
Let us transform your listings into captivating narratives resonating with
clients in search of the charm and lifestyle offered by Penticton and the
Okanagan. Reach out today to explore how our affordable aerial real estate
photography and videography services can amplify your real estate endeavors.
 

View this post on Instagram