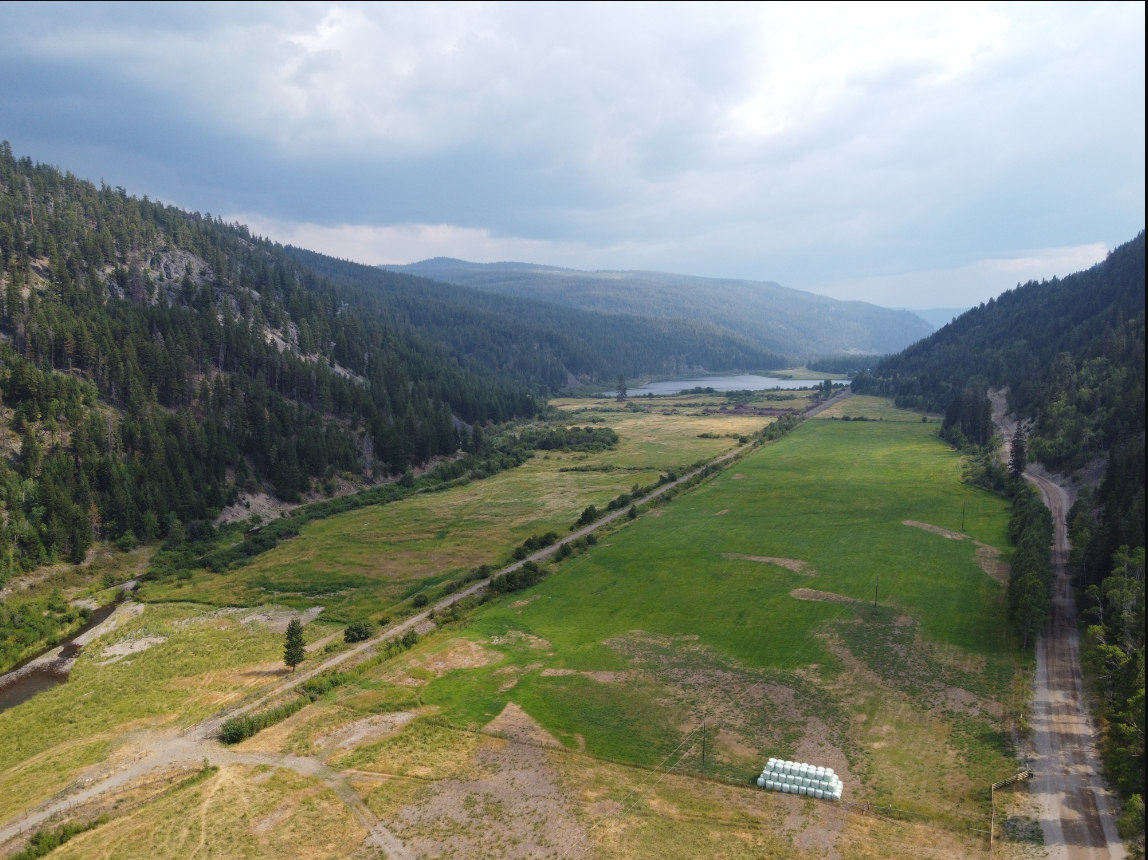 📌 Why Choose Dieno Digital Drone Services?
1. Wide Application Range: Whether you're in events, car clubs, real
estate, agriculture, hospitality, retail, or any other sector, our drone
services will elevate your digital content.
2. Cost-Effective Solutions: Get the best of both worlds – top-quality
visuals without breaking the bank. Our affordable packages are designed for
businesses of all sizes.
3. Professional and Quick: Our experienced team ensures timely delivery,
capturing the perfect shots that align with your brand's vision.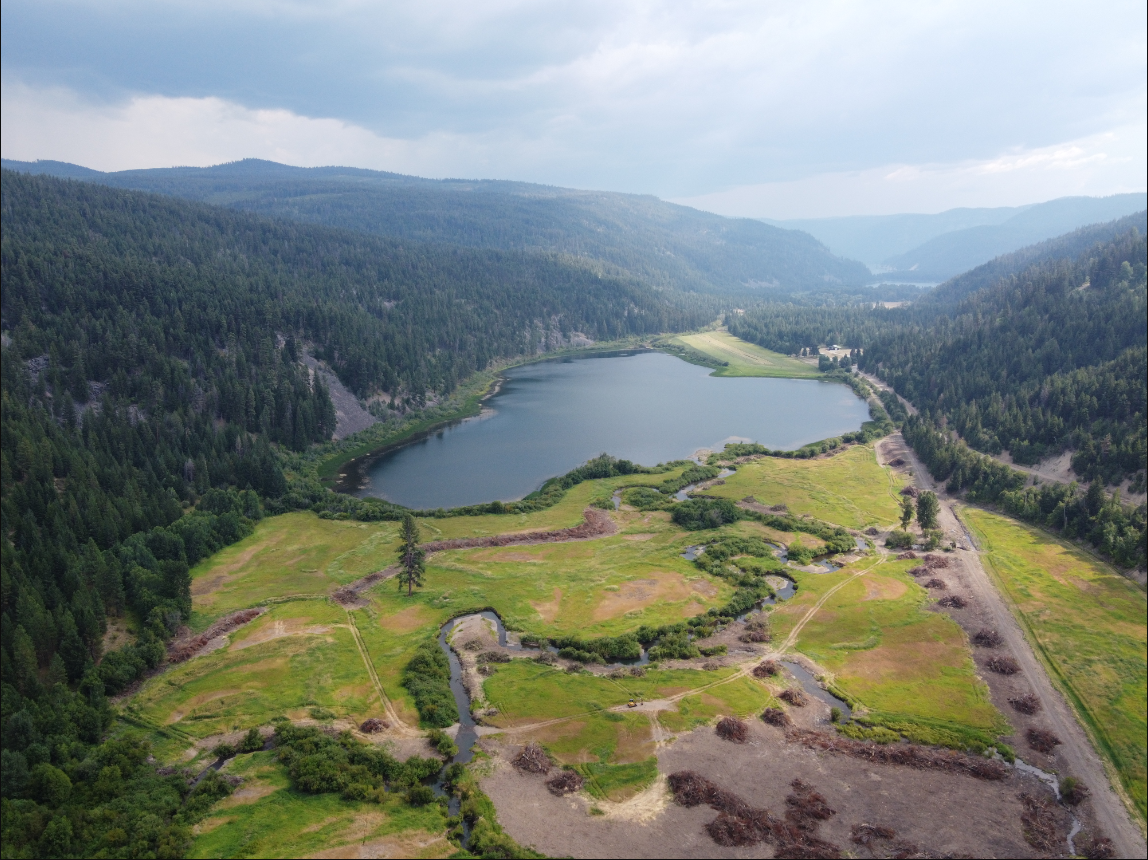 📸 Dive into New Perspectives:
Events: Capture the grandeur and energy of your event from a bird's eye
view.
Car Clubs: Showcase the beauty and elegance of automobiles in a whole
new light.
Realtors: Offer potential buyers a unique vantage point of properties,
capturing both the layout and surrounding landscapes.
Farm Owners: Monitor vast farmlands effortlessly and spot areas needing
attention.
Hotels & Resorts: Give guests a captivating preview of your amenities
and the beauty of your location.
Retail & More: Showcase the scale of your operations or give a unique
preview of a new location.
🏆 Why Dieno Digital?
Trusted & Reliable: We've been at the forefront of the digital marketing
industry, always innovating and adapting to the latest trends.
Top-of-the-Line Equipment: We invest in the best drones and cameras,
ensuring sharp, clear, and mesmerizing shots.
Safety First: All our drone operations comply with local regulations and
safety standards.
Dieno Digital's drone service transformed our marketing campaigns. The
breathtaking aerial shots added a touch of class and sophistication to our
brand.
Never thought drone services could be so affordable! Dieno Digital truly
offers incredible value.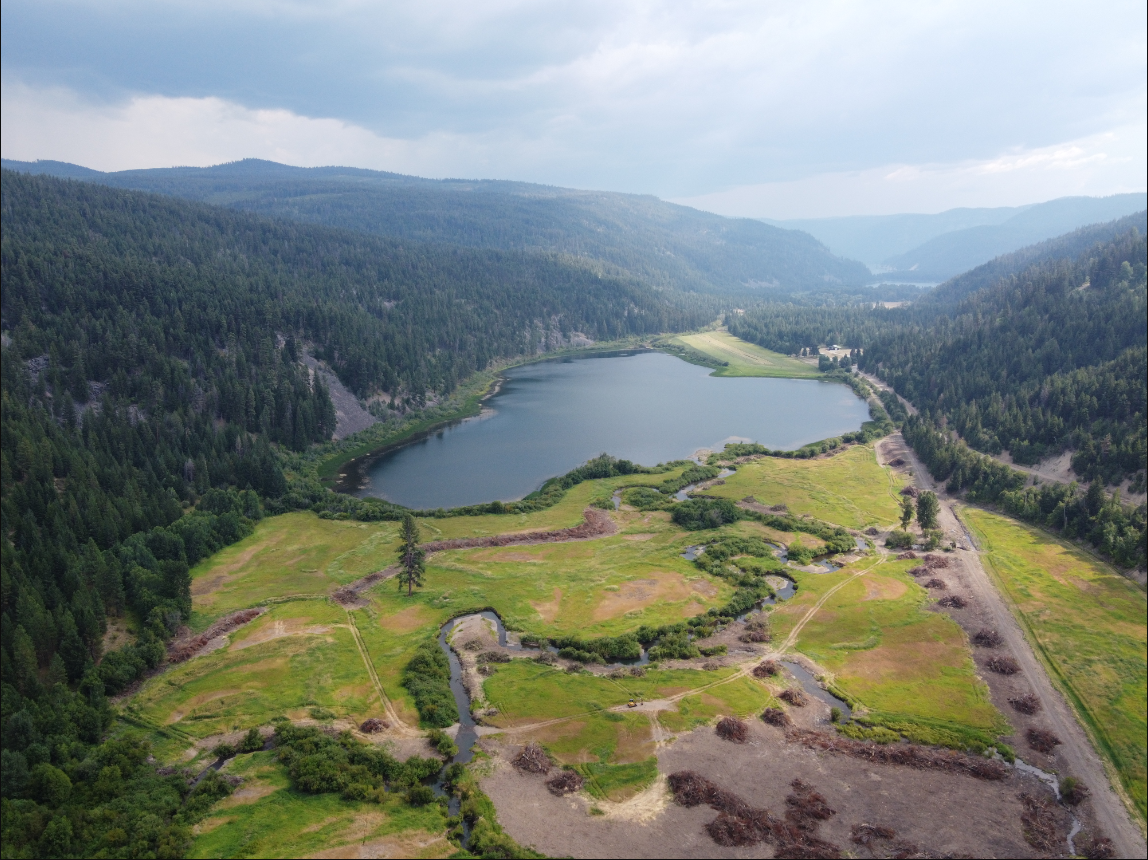 📞 Ready to Take Flight?
Don't let your competitors leave you grounded. Soar high with Dieno Digital
Marketing's drone services. Contact us today to discuss your unique
requirements and get a quote.
 

View this post on Instagram