Free WordPress Plugins
We decided to start compiling a list of the best free wordpress plugins out there that you may find beneficial for your website. It's important to remember that when you are adding plugins to your site you should look at the update frequency and reviews to ensure you are not adding a plugin that has security vulnerabilities.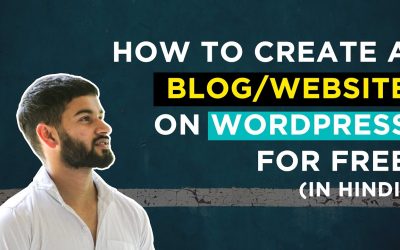 If you want to create your own blog or website then this video is for you. In this video, I have talked about how you can create your own blog or website for free on WordPress. This is a complete step by step guide video. I hope you will going to love this video. Let...