Free WordPress Plugins
We decided to start compiling a list of the best free wordpress plugins out there that you may find beneficial for your website. It's important to remember that when you are adding plugins to your site you should look at the update frequency and reviews to ensure you are not adding a plugin that has security vulnerabilities.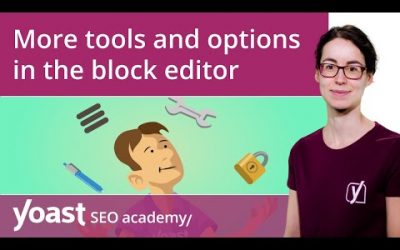 This video about additional tools and options in the block editor is part of the free online Block editor training. Learn more about creating and maintaining your posts and pages with our free Block editor training at This course includes reading materials and...