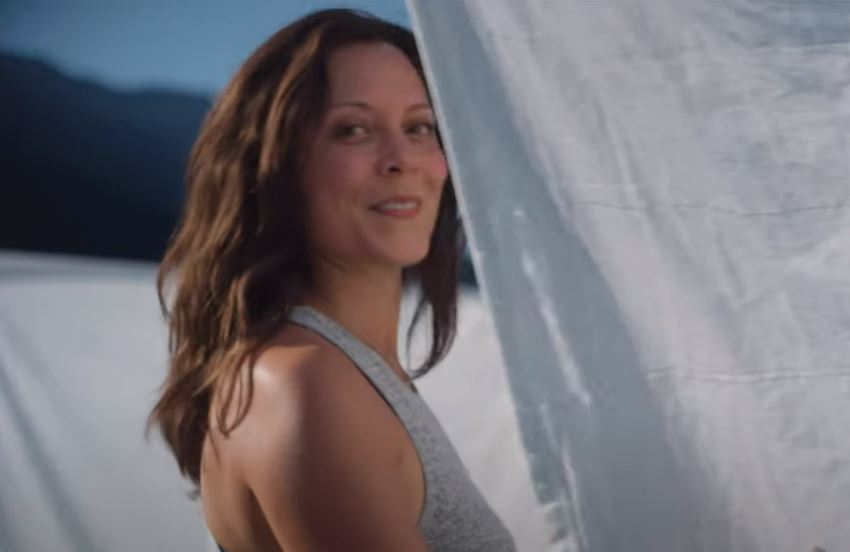 British Columbia Bereavement Helpline
Using several tools we analyzed the current search behavior, data and social interest groups to identify key audiences to segment and put messaging in front of.
12,000 Youtube views, 805,909 Banner impressions and a social reach of 1.1 million!
We cost effectively delievered just under 2 million brand impressions, 12,000 full youtube video views and 20,000 clicks. Website traffic was up 42% month over month and 62% year over year. The helpline itself saw a drastic increase in direct calls and social engagement was up 13,480% year over year.
Our goal on Facebook was to increase the page's reach. And that's exactly what we did.
Using a broad targeting strategy, but still actively optimizing and monitoring engagement we were able to put messaging in front of the right people at the right time. Nurturing the audience with selective, and strategizied messaging kept negative commentary down, and engaged a community of people who had never heard of BCBH before. Page engagement was up 291% month over month and new audiences were created for future targeting. Most importantly, BCBH's services were put in front of thousands of British Columbians who had no idea the free service existed.
We provided design services, conceptualizing and designing all campaign creative, digital strategy recommendations and technical setup (including website conversion and pixel implementation) and activated all digital campaigns.
We cost effectively designed new material for BCBH specifically for our ad platforms Google, Youtube and Meta (Facebook and Instagram) and ensured we utilized most of the grant to flight the ads (deliver the ads).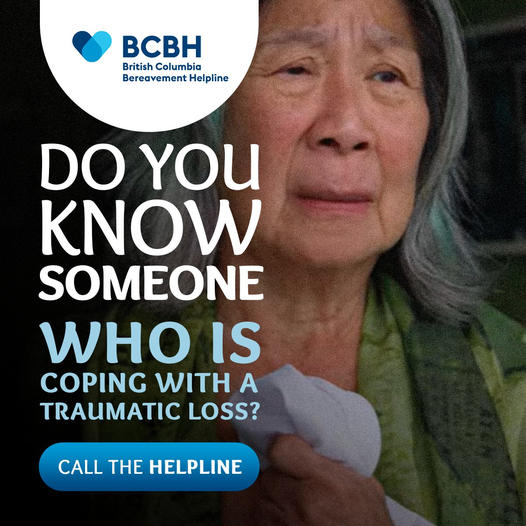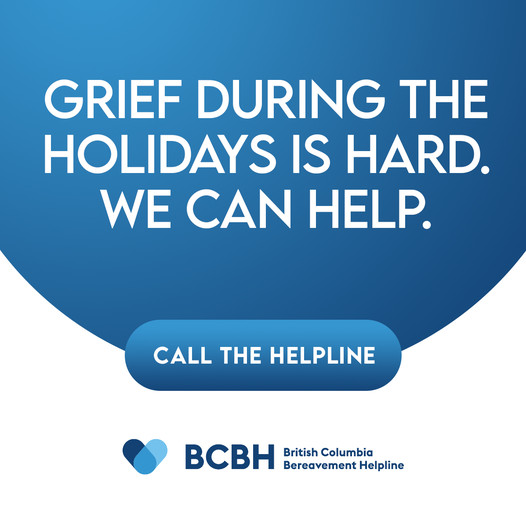 12,000 full youtube video views
1.9 million impressions.
20,000 engagements
40% month over month website traffic increase
67% year over year website traffic increase
Full technical implementation of audiene segmentation (via) pixel for future digital advertising efforts.
Cost effective, but high value awareness.
If you are interested in working with us on a strategic, technical and well thought out awareness campaign. Contact us today!