Outbound Lead Generation
Imagine 500 potential customers contacted by you strategically in a matter of days...
Read More
The truth is we've been writing cold outbound emails for 10 years and we know exactly how to get your prospective clients or customers attention.
Our approach is differentiated from our competitors because we don't utilize scripts and other "Spammy" techniques to contact your ideal customers. 
We write several emails and manually contact businesses on your behalf using your contact information so all of the responses go directly to you!  Throughout the years of consulting for many sales teams and marketing teams; we have a solid understanding of the type of communications that deliver results.
Imagine 500 businesses hearing from YOU in a matter of days and the replies coming directly to your inbox. 
Our package includes e-mail copywriting, outbound lead generation activities (contacting businesses on your behalf) and you are a supplied a database after the campaign is executed with a list of all of the businesses we contacted.
You tell us the geographic areas you want us to target and the niches or sectors! We do the rest!
#shorts #envato #envatoelements #websitedesign #websitetemplates #freeenvatotemplate #tutorial #youtubeshorts #envatomarket #themeforest #wordpresstheme #freethemewordpress source
If you're looking for the best Gutenberg Plugin for WordPress here's an option you may want to take a look at - Cwicly! Combining powerful Gutenberg editing tools, Flexbox and CSS Grid along with ACF Pro bundled with the plugin, it has a lot to offer. But, is it THE...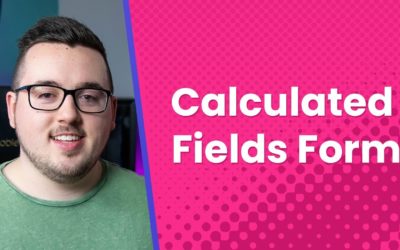 In today's video, we're going to check out the Calculated Fields Form plugin and see what it can do. Blog post: Like us on Facebook: source