How To Generate More Leads From Your Website
Presentation: How to utilize content strategy, SEO and usability to make your website work harder for your business.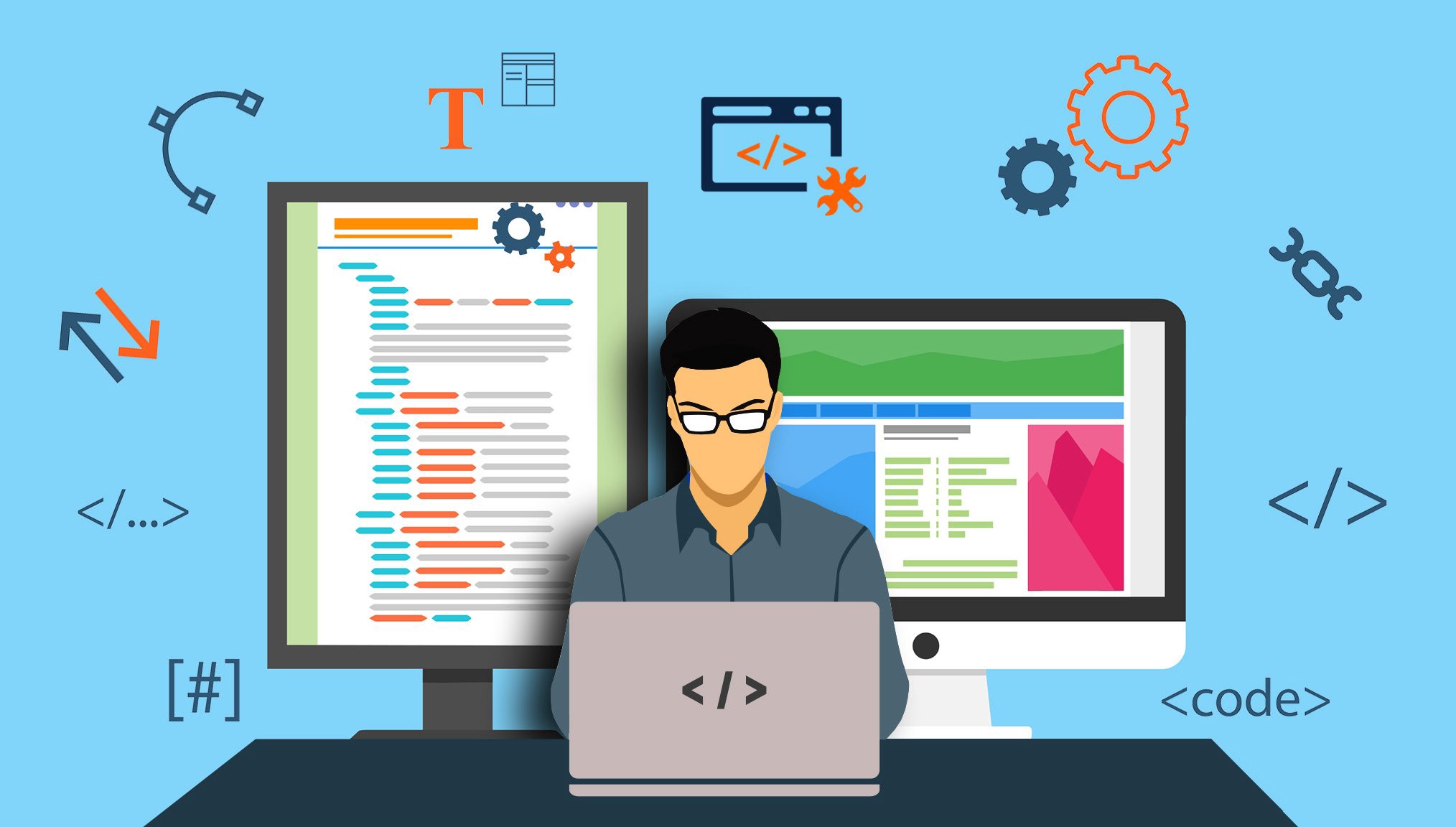 You don't have to be a web developer to optimize your website so that it starts generating you leads.
I've managed digital marketing and web development on both the client side and agency side.  I started my career working at Save-On-Foods in their IT and Marketing department managing web development and online advertising inititiaves for all of their 100+ locations, and then managed the Digital Marketing team at Kwantlen Polytechnic University. All throughout my career I've been working with dozens of clients on their web presence and how to make their websites more effective. I've physically updated more than 100 websites in 10 years and I've learned a lot through that process. This presentation highlights my key findings on how to make your website work more for your business.
Content Strategy
How to identify keywords and specific content that will organically attract more visitors to your website.
Lead Capture and Sales Systems
How to effectively and automate lead generation in combination with a traditional sales system or CRM.
Usability and Information Architecture
What really matters on your website in terms of generating more leads.
Measurements and Analytics
How to effectively report on your website's usage and translate that data into an effective strategy.
Contact me using the form below to get this presentation in front of your team or group!
Website Lead Gen Presentation Request