LELAND DIENO
After working so long with small businesses, Leland noticed a shift in the way they started marketing themselves. Clients were willing to pay a fee to gain visibility and attention, in fact, they also started taking interest in learning different aspects of Digital Marketing themselves.
From this shift, a company was born: Dieno Digital. It was founded on the principle of helping Small to Medium businesses and bringing affordable marketing solutions to them. As soon as we launched, we saw a huge influx of clients wanting to give our service a try. We were delighted to see that we were able to make a difference in the lives of so many people.
Today, Dieno Digital continues to empower small businesses worldwide to stop worrying about their Digital Marketing and focus on what they love doing the most and allowing them to scale with ease.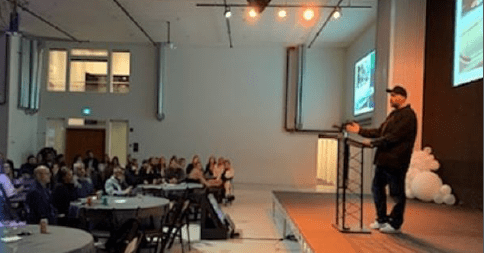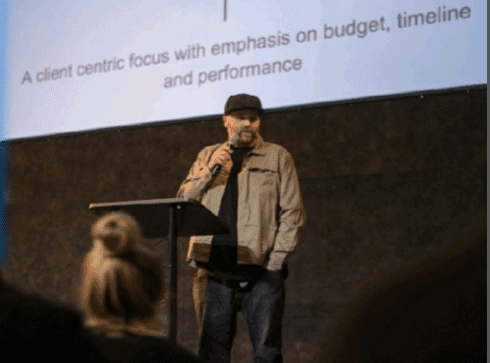 From there he went to Kwantlen University where he managed the Universities digital strategy, web strategy and digital advertising. Leland then built and exited a large Agency based in Langley as the Vice President before refreshing Dieno Digital (A company he originally started in 2005) to make it his core service business. A business where he is able stay hands on with marketing technology and support his clients directly. He created the company's mission statment "Value or Vision" which has been the reason for repeat business and referrals.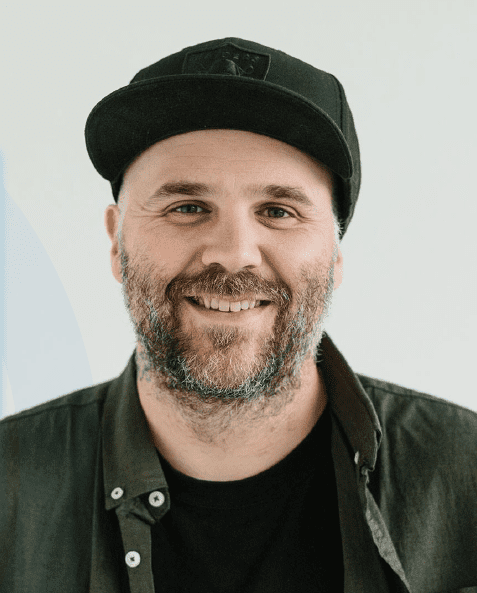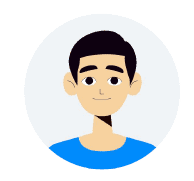 Leland
Founder | President | CEO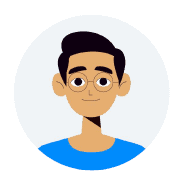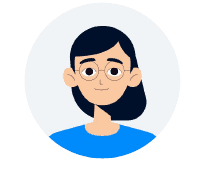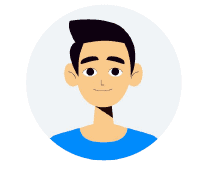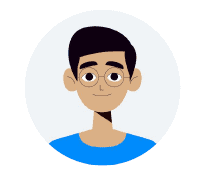 Mattias
Digital Ads Expert